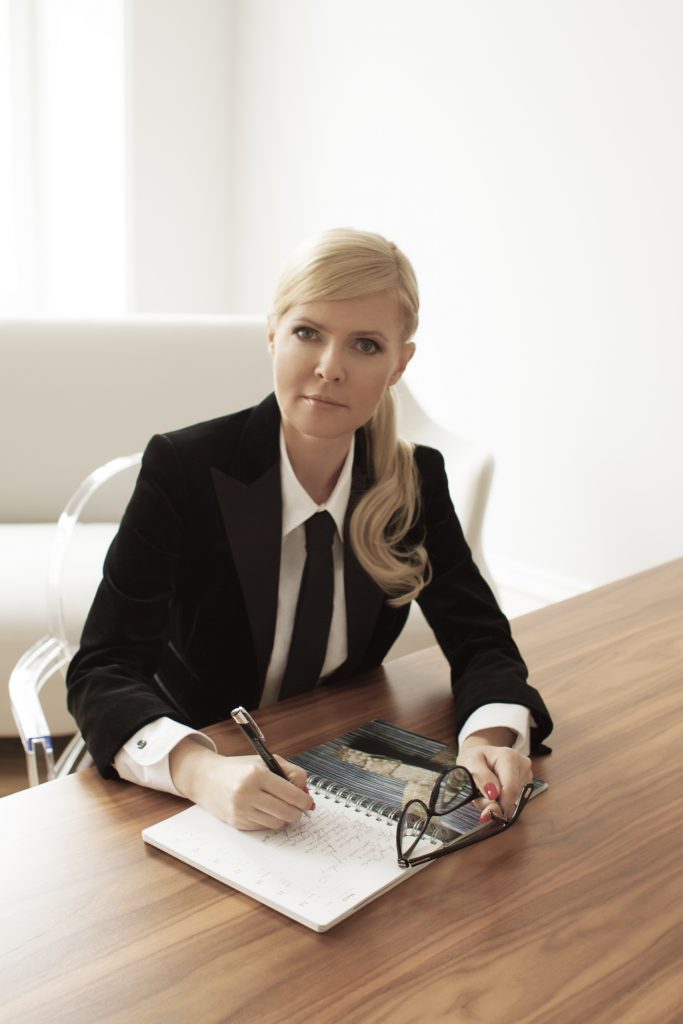 Do you have your own style, market position and a group of Customers who trust you and your experience and professionalism? You know you are going in the right direction and holding the reins? But you're not sure that what you're doing has the right setting. And that you have a coherent image that fits your style, personality and occupation.
And the image is not only a perfectly composed outfit and beautifully matched accessories. It is also a general impression that you leave behind when you come in and out of the meeting, when you perform in public, when you receive guests and Customers in your company, when you give interviews or when you courteously exchange business cards during a seemingly insignificant lunch. Trinkets that create a whole and complex image of you in the eyes of others become the most important thing in building relations with your surroundings. The image they create gives someone grounds to develop a specific opinion of you, and ultimately your reputation, prestige, brand…
I assume that everyone should do what they do best, in what they have the greatest knowledge and experience, what is their passion. They do not have to do everything by themselves. Especially when it comes to such an immeasurable and subtle thing, yet still important and translating into the overall effect of the activities – the image. It is worth putting the work on it into the hands of the professionals. Especially that once it is meticulously and thoroughly refined, it will serve for many years.
I will take care not only of how you look, but also of how you present. I will choose the right setting – from business cards, through the website, publications, till the policy of creating the image of you and your professional activity. I will propose solutions that will help you create a unique atmosphere in your team and in relations with the environment, especially professional. I will help with media relations. I will pay attention to how you speak and modulate your voice. I will help you perform in front of an auditorium or a camera. I will track your bad habits and help you develop their good replacements using your natural way of being so that you feel comfortable in your own skin. Especially because the media is the environment in which I worked and which I know very well. Just like the world of fashion, branding and image creation.
What are the effects of my work? On my account I have an extraordinary, atmospheric and beautiful, properly presented on-line platform GoodPoland.com, built entirely from scratch. I also headed the Opole branch of public television, rebranding TVP Opole. I organized with great reverence the first in the history of Opole Charity Presidential Ball, an event during which every detail, even the smallest one, was incredibly important. I also planned an event on the occasion of the celebration of the 800th anniversary of the city – the Magic Holiday Greeting at the Exhibition and Congress Centre managed by me.
I took care of the image of people performing a number of important liberal professions requiring appropriate setting: notaries, lawyers, accountants, doctors, public persons.
I have done all of this with great success over the past few years. So trust me and rely on me and the team I have been working with for years – journalists, photographers, experts in public speaking, the media, PR and the organisation of events. This is my special task team which gives me the confidence of working with professionals, and those with whom I work – the guarantee of quality. Remember that behind the success of the most successful people, there is most often a whole staff of people. What counts is not only their genius and diligence, but also the skill with which they choose their co-workers.