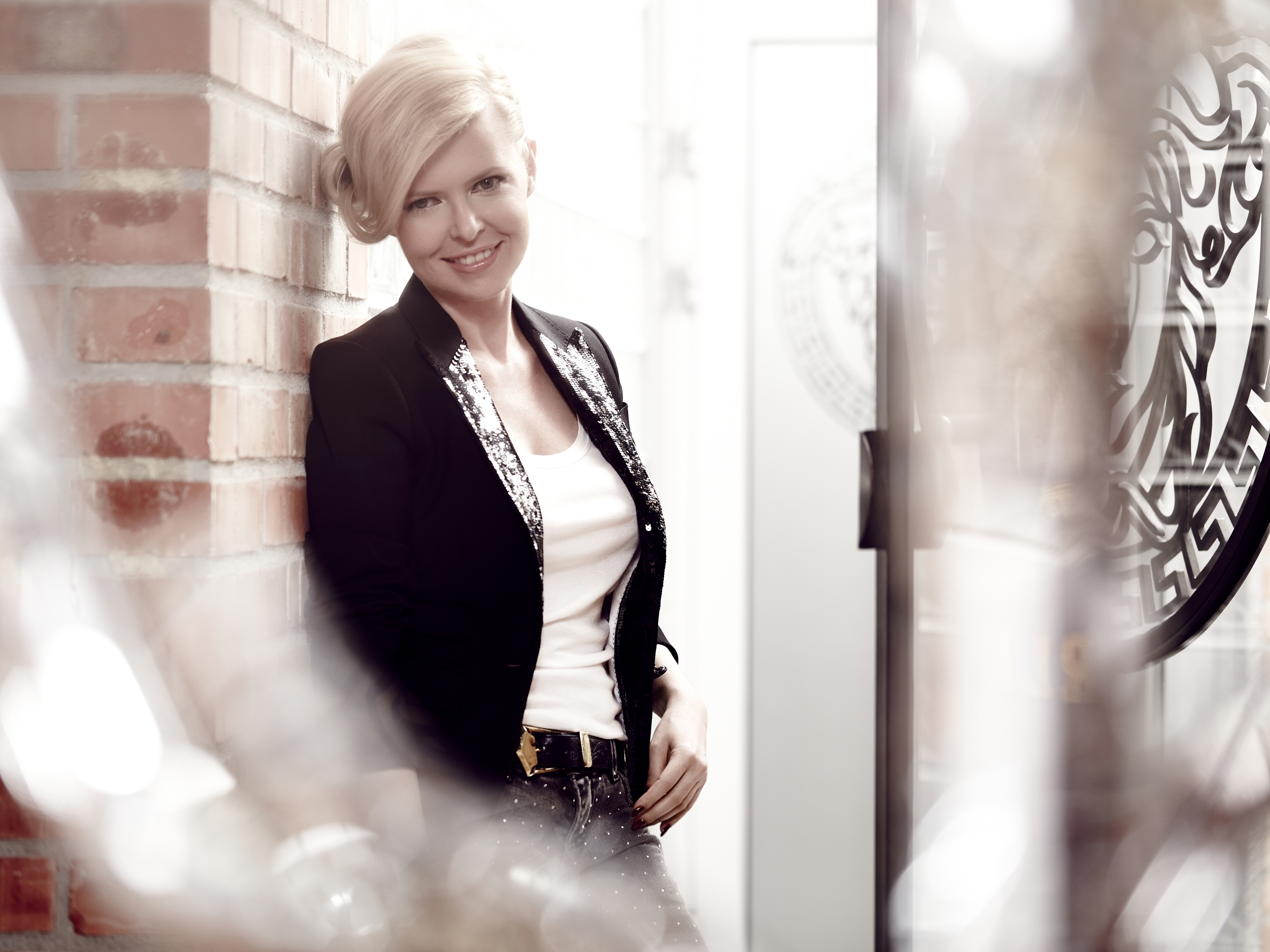 My Milan is not just the capital of fashion and design! It's one of the most amazing places in Italy, full of beautiful nooks and crannies, breathtaking monuments, exclusive restaurants and intimate cafes. It's the city you can love!
It is here that one of the largest cathedrals in the world, Duomo di Milano, is located – an impressive, proud, gothic building which on sunny days attracts thousands of tourists with its white marble walls and intricate decorations. At your fingertips, you can have one of the most famous paintings in history, which turns out to be… a wall painting! Leonardo da Vinci's "The Last Supper" is located in the small refectory of the monastery at the Church of Santa Maria delle Grazie. "To see it and die," some people say. I will convince them that it's worth going further! In order to visit the famous La Scala, for example, where Luciano Pavarotti beloved by Italians used to sing. Or the Victor Emanuel II Gallery, one of the most beautiful and oldest in the world, called the salon of the Milanese. It is within its exclusive walls where the boutiques of the greatest designers, such as Prada, Louis Vuitton or Gucci, are located. There is also the only seven-star hotel in the city and many exquisite restaurants.
However, those who more appreciate nature should visit Parco Sempione in Milan which is located right next to the Sforza Castle. Whoever is captivated by sports emotions can visit the legendary San Siro Stadium. And if you love the city bustle and Italian cuisine, you'll have to take a look at the full of restaurants Navigli district, located along the picturesque canals.
Have I interested you in Milano's charms? For you – my Customers, I have a proposal to go to this city together! I know its most beautiful spots and places worth losing yourself and streets worth walking in. I know where to drink the best espresso or a glass of delicious wine, eat delicious pasta or… a cult sandwich eaten necessarily on the stairs. I also know where to stop for the night to make it climatic and comfortable. I will play the role of your concierge: I will organize, book, show you around and tell you about it. Also about what you usually can't hear from the guides, i.e. that the best martinis are served in Dolce & Gabbana… I will also be your mouth because Italian is the language of my heart.
Such a joint trip may be an opportunity to visit Milan, but also to assemble the wardrobe, search for accessories and build style. There will be time for everything. Each step will be set together – either with the precise agenda of the day in hand or… being carried away by the mood and ignoring the time running out minute by minute. We will combine different faces of Milan: appreciated by fashion showers, enthusiastic tourists, gourmets and those who care about spiritual feasts. This city is unique, very dear to me and undoubtedly worth seeing!